Specials
SEND INSTANT eGIFT CARDS !
Gifting for a special occasion or just out of kindness, let our team reflect your gift of automotive detail excellence.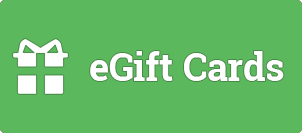 eGift Cards are sent via email or SMS and can be delayed for a special date or sent immediately, please feel free to contact us if you have any questions.
PLATINUM REWARD POINTS
Save $$$ hundreds throughout the year on all premium detail packages by joining the Masterpiece Loyalty Points Program!
HOW IT WORKS | PLATINUM REWARD POINTS (25x)
Step 1: Activation Purchase
The activate purchase enrolls you into the Loyalty Membership.
Step 2: Client ID | 25x Loyalty Points
Upon activation purchase, you instantly receive 25x Loyalty Membership Points. The points are stored on file and assigned to your name, email and phone number.
Step 3: Use Your Membership Points Upon Payment
Use Membership Points during checkout to SAVE 25% every visit!