Specials
SAVE ONLINE
Save 10% today when you schedule online and pre-pay using our Master Booking Page.
PROMOTIONAL CODE: WEB10
Prepaid services are scheduled in accordance with the most current business appointment availability (usually within 1 business day).
Please feel free to contact us
386-603-3201
regarding scheduling questions.
LOYALTY PROGRAM
Save $$$ hundreds on up to (12x) premium detail package services by joining the Masterpiece Loyalty Rewards Program!
Pay one low fixed rate for every service in your selected Rewards Membership.
GIFT CARDS
Whether gifting for a special occasion or just out of kindness, let our team reflect your gift of automotive detail excellence.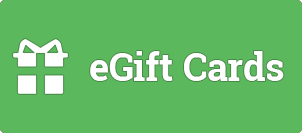 eGift Cards are sent via email or SMS and can be delayed for a special date or sent immediately, please feel free to contact us if you have any questions.